The Boutique Chalet Company is proud to showcase some of the finest properties in the Alps in our three collections. Each collection is paired with a unique service package designed to complement the property so that you can enjoy every aspect of your stay.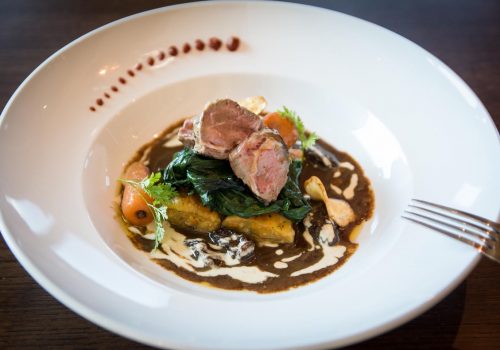 The properties in our Exclusive Collection are quite simply some of the very best that you will find anywhere in the Alps. They are exceptionally spacious – typically in excess of 500m2 with many much larger than this – and boast the most amazing private facilities. Their interiors have been crafted by the world's leading interior designers with exquisite furnishings used throughout. Alongside this, you can expect to be looked after by our most experienced professionals who will have previously worked in private households, exclusive residences and Michelin starred restaurants. A stay in an Exclusive Collection property is special from start to finish.
In addition, guests staying in an Exclusive Collection property enjoy access to our VIP Package, a special collaboration with our resort partners to provide key luxury essentials for your stay at an exclusive promotional rate. The package includes a personal meet and greet by one of the chalet team at the airport before making your way to resort in a luxury vehicle. A private ski instructor to help you to discover all the best pistes of the resort, and a selection of Bamford Spa treatments to allow guests to relax and unwind when back at their exclusive luxury ski chalet.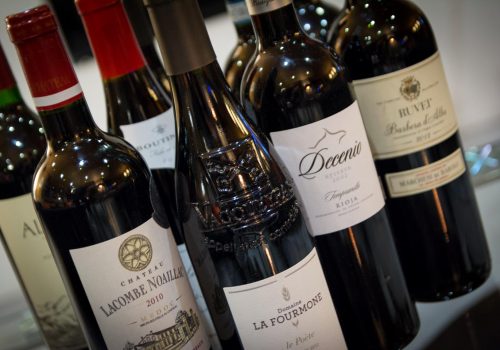 Exclusive Collection Properties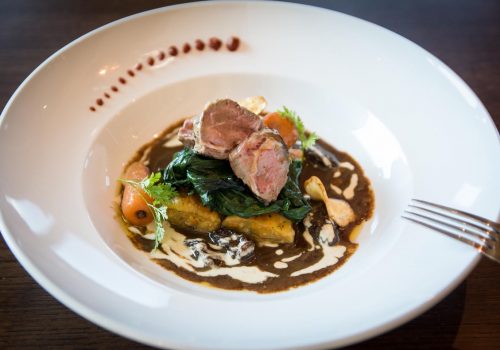 Our Luxury Collection properties are also exceptional ski chalets, some of the best in their respective resorts. Whilst not as large as the properties in our Exclusive Collection, they are still very highly specified and many will boast generous private spa facilities, swimming pools, cinemas and multiple living spaces. Our Luxury Collection properties are also staffed by highly trained professional teams all of whom have been selected to deliver The Boutique Chalet Company's highly regarded service package to an exceptional standard.
Luxury Collection Properties
The Boutique Collection showcases our smaller properties and apartments. Make no mistake, these are still luxury properties designed with real care and passion, indeed for many these would be flagship properties in their own right. As the properties are smaller the staffing team will be smaller also, but everyone is still trained to deliver to our exacting standards. The Boutique Collection is about delivering an exceptionally good luxury ski holiday at a price point which represents fantastic value.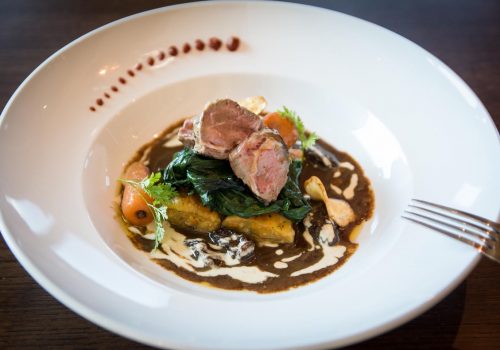 Boutique Collection Properties